AT LAST!!!
Before 2008 ends, I'd like to make a post, at least. I'm currently in Manila for my Christmas vacation with my parents, and on the 29th, I went to SM Mall of Asia with my dad. Thankfully there were no people on the road because everyone was still on vacation. The trip was on a whim, and I wanted to visit The Beauty Bar after friends and I had gone there a month ago.
I was on a quest to find great mineral makeup, and was in luck. My dad and I first went to Audiophile to get some parts for his guitar, and the he walked off to Pierre Cardin, and left me at The Beauty Bar to my own devices. We then had lunch at Cafe Mediterranean, because he knew how much I love all things Greek. He had the Beef Gyro (kinda like a burrito), and I got the Pollo, which was a chicken panini with basil. No pictures because I left my camera at home. *dies*

I then skipped to Lush before going home. So here are the pics of what I got:

My Beauty Bar and Lush babies...haha.

I bought a Loose Mineral Blush from Red Earth in Angel's Kiss for PhP1,175.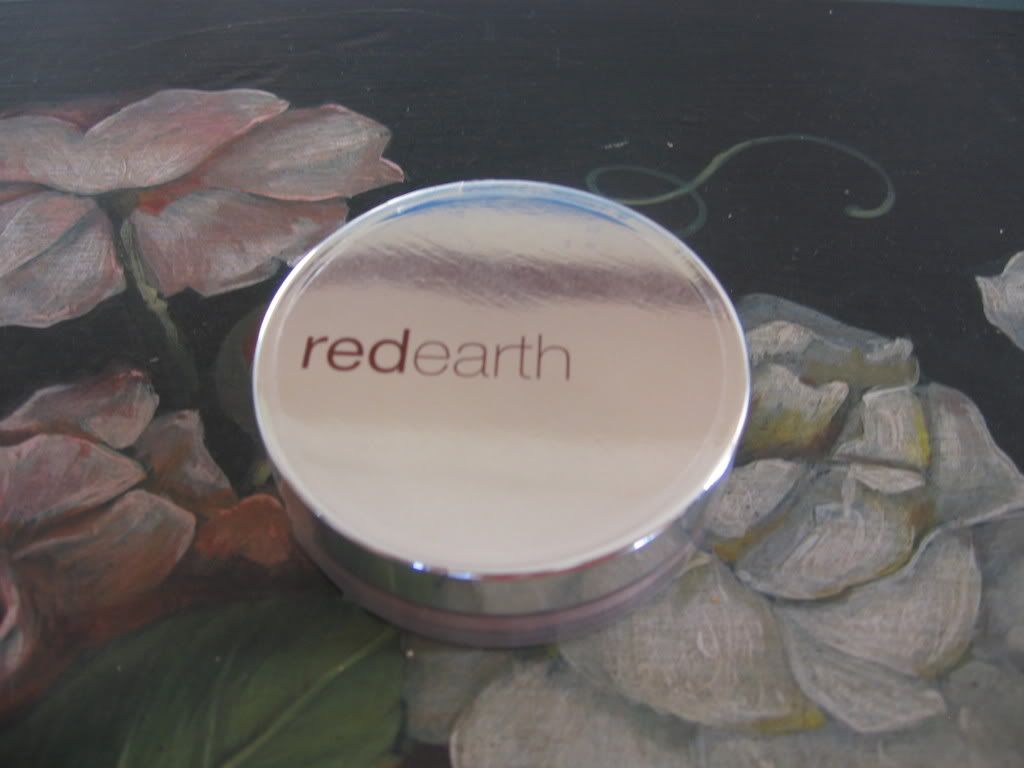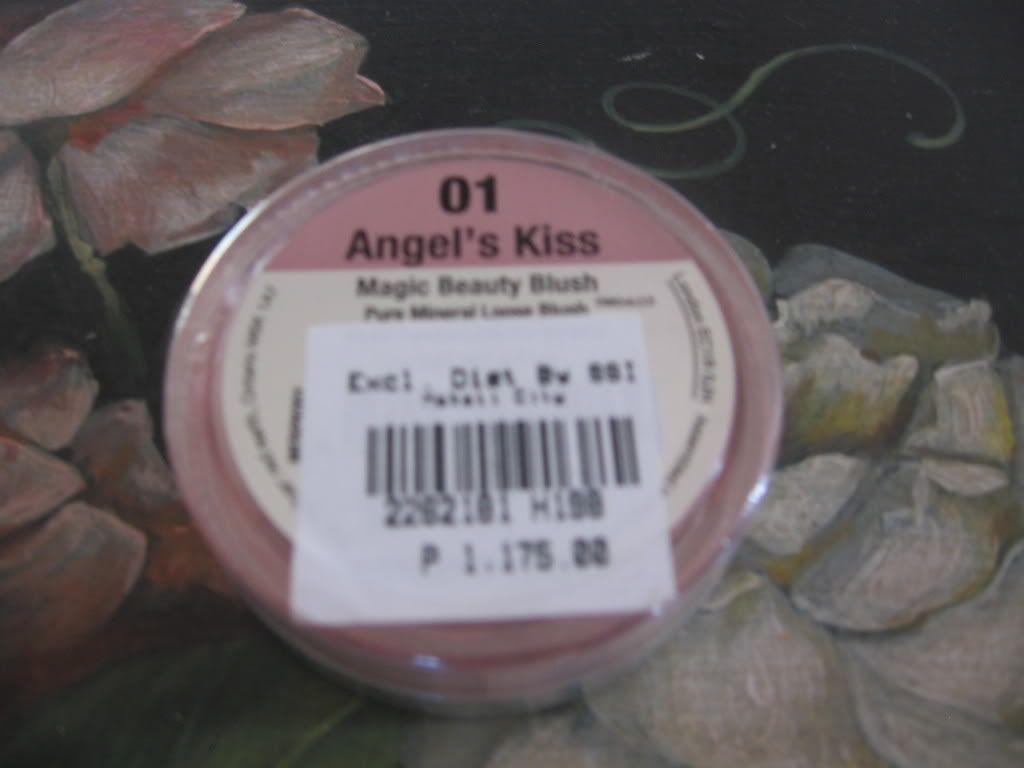 I got an Ice Blue Bar from Lush, but have yet to open it! Haven't taken pictures. XD
But then...I remembered. Once I left the doors of Beauty Bar, I saw it. What I've been longing for this Christmas. The Smashbox Rapture Travel Brush Set!!! OMG!!! It was out of stock at the Smashbox website, and I wanted it as much as I did the Eco Tools 5-Piece Set. I asked the lady how much it was, and told me it was worth PhP2,400. I didn't bring much money with me, so I was out of an chances with it. *le sigh* It was a limited edition piece, and will only be in the market for the holidays.
BUT! Today, my dad accompanied my mom to the supermarket at the Alabang Town Center. He visited Beauty Bar, and got me the last Smashbox Rapture Travel Brush Set that they had!!! That was an advance birthday gift since I'll be turning 20 in April, and the set will be discontinued by then. I'm so happy!!! Pics will be posted tomorrow! Yay!